Honda Car Dealer Near Washington, PA
---
---
History of Washington, Pennsylvania
The area that eventually came to be Washington, PA was initially settled in 1768. There were land disputes between Virginia and Pennsylvania prior to the American Revolution, but the disputes were settled in 1776. Following that, Washington was officially laid out by David Hoge in 1781. One of the more notable events that affected Washington County was the Whiskey Rebellion that took place in 1791, when well-known community leader, David Bradford convinced local farmers to protest the excise tax placed on whiskey. There is even a museum called the David Bradford House that is dedicated to the Rebellion located in Washington today. The town of Washington was incorporated as a borough in 1810 and it became a city of the third class in 1924. The development and expansion of transportation in the area played a big factor in the growth of Washington as a city. There was the Waynesburg and Washington Railroad that was chartered in 1875 and went through various adaptations until its freight services ended in 1976. There was also the construction of the Washington Electric Street Railways that began in 1890 and the trolley line created by the Washington and Canonsburg Railway Company in 1903. The trolley line closed in 1953, but elements such as trolley cars have been preserved in the modern day Pennsylvania Trolley Museum.
---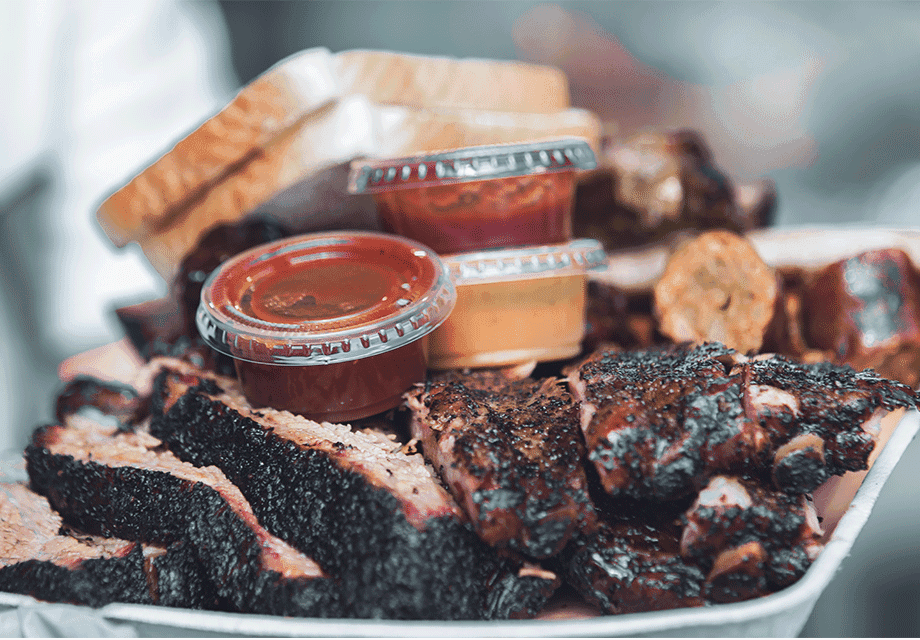 Food and Entertainment in Washington
In a city like Washington, PA, there is no shortage of entertainment. As mentioned above, Washington has many historic sites. If you are interested in a unique historical experience, you will enjoy the Pennsylvania Trolley Museum, the Duncan Miller Glass Museum, and the David Bradford House. For the classic city shopping experience, you can't go wrong with the Tanger Outlets in Pittsburgh. There are also a variety of local places to imbibe such as Whitehorse Brewing, The Washington Winery, and Liberty Pole Spirits. For the nature lovers out there there is Washington Park that offers many wonderful hiking trails. However, if you'd prefer to get your exercise indoors, there is also the Iron Factory Gym. When you are looking to spend some time with family or friends, Washington has many forms of group entertainment. These include Planet Bounce, Escape Room South, and The Meadows Racetrack and Casino. Washington also has a wonderful selection of restaurants for any occasion. Grab a bite at The Union Grill or Hog Fathers. You may also enjoy the cuisine at Southern Yanks Smokehouse or The Presidents Pub. For a sweet treat, grab a cone at Krency's Ice Cream. No matter where you go in Washington, PA, you won't be disappointed.
---
Fun Facts About Washington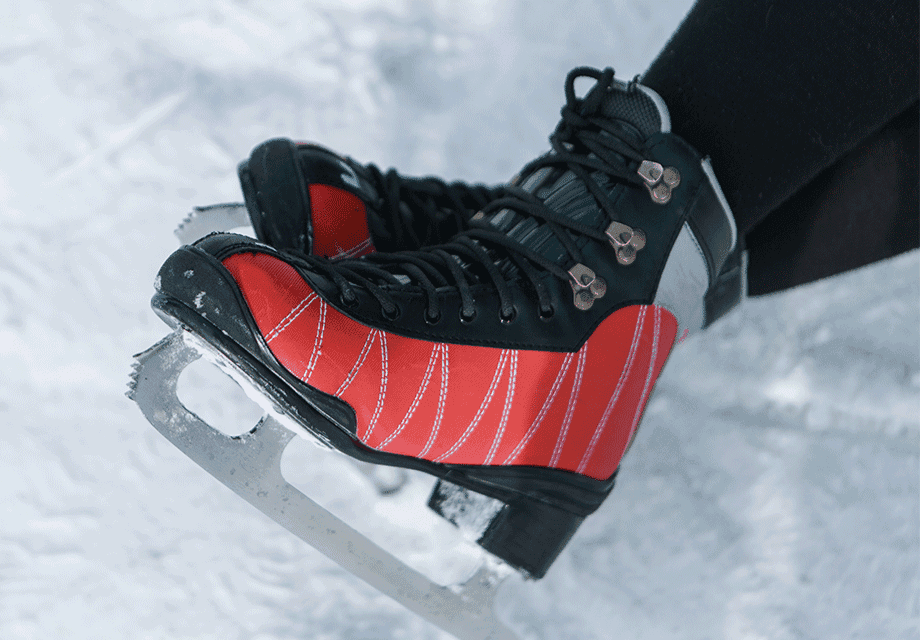 ---
Our Dealership
Looking for a 2022 Honda Passport for your next adventure, or a sporty 2022 Honda Civic? With so many great Hondas on the market, we're sure to find the new dream car, truck, or SUV for the folks living in Washington. Shopping for a used vehicle for sale near Washington, PA? Washington Honda has tons of reliable Certified Pre-Owned Hondas and a great selection of affordable used vehicles under -10K. Start shopping now on our online site to explore our wide variety.
The expert finance specialists at the Washington Honda finance center are here to take the pressure off your car buying experience. We have all the tools, information, and professional knowledge you'll need to find the best lease or loan for your budget. Save time with our online finance application to get pre-approved by our lenders before visiting our store. We are here for you every step of the way, so please reach out if you have questions or need some guidance on the next step.
We know our customers in Washington need reliable vehicle service that will last, so the Washington Honda service center's mission is to provide them with just that. Our factory-trained service personnel have years of experience working on Honda vehicles, so they can quickly diagnose your vehicle's problem and fix it effectively. We also provide certified Honda parts so you can maintain your vehicle and keep it running at a factory-made level. Schedule a service appointment online or order parts today!
---

---